WHAT WE OFFER
WE OFFER DIFFERENT SERVICES
 We provided full energy solutions for the commercial and industrial sectors, to help them optimize their energy performance and cut their costs, in order to support them to increase their profitability.
Our projects include rooftop, ground-mount and carport solar for all types of homes, commercial properties, and municipal facilities.  So, regardless of your style of home or building, we've probably designed a solar power system for one just like it.
See All Projects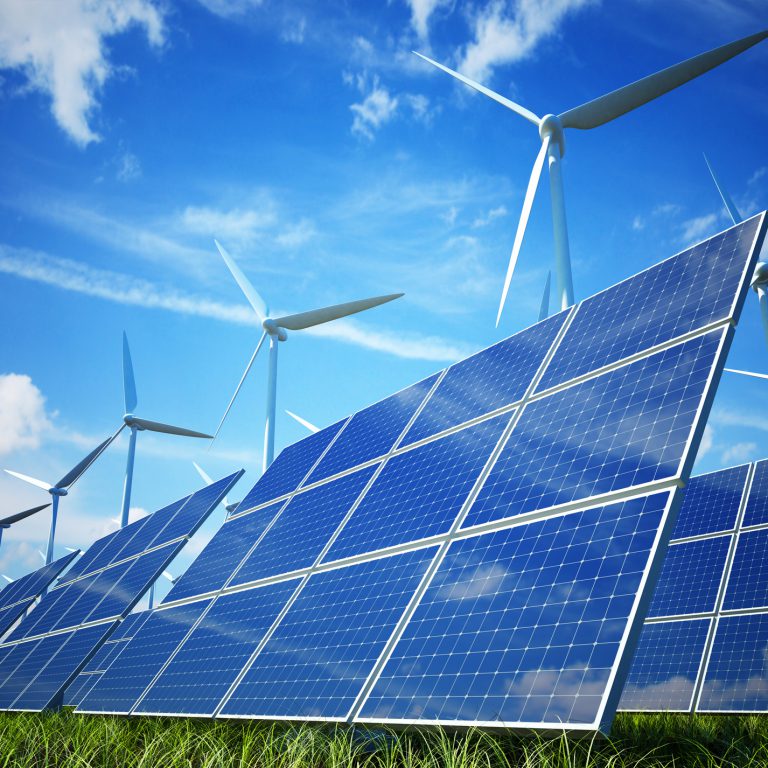 NEW FROM BLOG
RECENT NEWS
Curabitur dolor metus, accumsan vel iaculis eu, venenatis a turpis. Vestibulum mollis, nulla at tristique varius, ipsum diam tempus erat, nec dignissim ex lacus at velit. Etiam odio tortor, ultrices ultrices enim quis.